Birds Of Heaven Called Mauritius
Posted On January 11, 2010
Country Info
Located in Indian Ocean off the eastern coast of Africa, Mauritius is a small island nation with an area of 2,040 square kilometers. It is located almost 900 kilometres east of Madagascar. Besides the Mauritius island, the country also includes Cargados Carajos, Rodrigues and Agalega Islands. Mauritius is also part of the Mascarene islands. The country is surrounded by coral reefs. National capital is Port Loius. Currency is Mauritian Rupee. Mauritius was once home to the now extinct Dodo birds. Mauritius was proclaimed a Republic in 1992.
Geography
The Mauritius archipelago was formed as a result of undersea volcanic eruptions millions of years ago. The island is formed around a plateau which rises towards the southwest. Piton de la Petite Rivière Noire is the highest peak at 2,717 feet.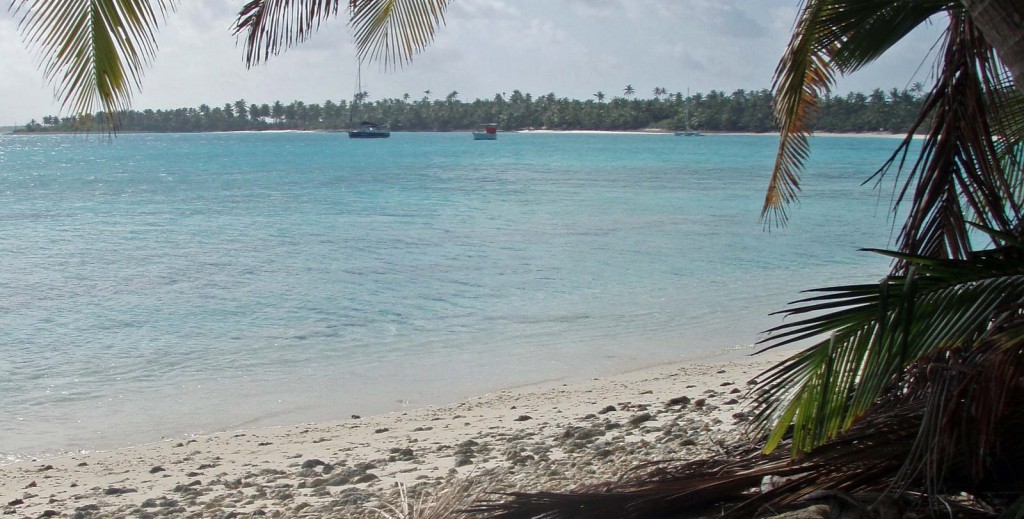 Casela
Mauritius is a travellers' paradise. There are a number of places of tourist attraction in Mauritius of which the Casela Bird Park is a notable one. Casela Bird Park is located in the Black River district close to the coastal settlements of Flic en Flac and Tamarin in western Mauritius. The park spread over 20 acres of land is home to near about 140 birds species and over 25,000 birds. Also, varieties of animals like tigers, white Albino kangaroos, the long living tortoises (Aldabra, Radiata, Spider), lemurs, axis deer, lizards, geckos, Mauritian fruit bat, macaque and monkeys that can be found here.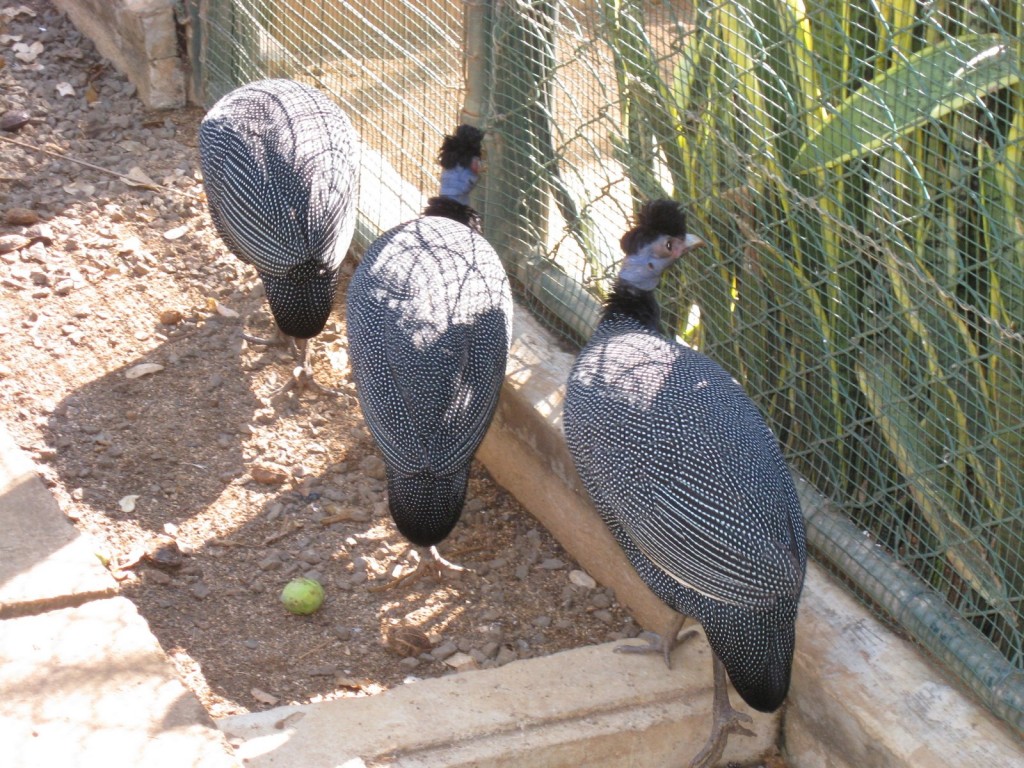 Climate
Mauritius is an ideal place for holidaying throughout the year. Temperature does not vary much at the coastal area. However, the weather can be unpredictable with unexpected showers interrupting a sunny day although their duration is short. Summer extends from November to May with January and February as the warmest months. Temperature can hover between 25 and 35 degrees Celsius and 18-24 degrees Celsius in the winter. Cyclones are likely during the summer. The tropical climate of Mauritius makes it an ideal holiday destination. The climate at Casela is mostly sunny and the western region where the park is located has dry climate.
Best time to visit
September through mid-November is the best time to visit Mauritius.
Casela Park flora
Small 'Yej' trees besides seasonal orchids are the common vegetation found in the Casela Bird Park. The abundant palm trees here are common inhabitants of many birds. The small waterbodies in the park are home to tortoises, fish and many various waterbirds.
Birds found at Casela Bird Park:
Mauritian Pink Pigeon (this is an endangered species and the US-based Tracy Aviary has currently undertaken conservation efforts for these birds)
Australian pigeon
Alexandrine parakeets
Macaw
Doves
Mynahs
Kingfishers
Bustards
Orioles
Bleeding Heart Pigeon
Kakatua Alba
White Peacock
Blue-crowned Pigeon
Budgerigar
Black Swan
Casela Duck
Cape Turtle Dove
Chinese ring necked Pheasant (one of the most hunted game birds in the world)
Crested Pigeon
Cockatiel Lutino (featuring yellow green erectile crest, this bird resembles small parrots)
Cassowaries
Cockadoo
Golden Pheasant (endemic to western China)
Eurasian Gull
Indonesian parrot
Edward's Pheasant (Featuring red legs, these birds are endemic to the Vietnamese rain forests)
Ring necked Parakeet
Red Whiskered Bulbul
Guinea Fowl
Grey Peacock Pheasant
Ostrich (The largest living bird species, Ostriches are endemic to Africa and are flightless. They, however, can run at a speed of over 60 kilometres per hour)
North American Duck
Papagei
Fishing Lake
the Casela Bird Park fishing lake offers a unique experience of fishing. Kids are also allowed to fish in the lake but the fishes after being caught have to be returned to the lake and can not be carried home.
Le Mirador Restaurant
It is a restaurant located inside the park although the food prices here are a bit more expensive than those available outside.
How to reach
Mauritius is served by Sir Seewoosagur Ramgoolam International Airport located in Plaine Magnien near Plaisance which is 48 kilometres southeast of the capital Port Loius. There is also another airport in Plaine Corail in Rodrigues Island. Air Mauritius is the national air carrier. Casela bird park is around half a kilometre from Port Loius.
Other attractions/activities in Mauritius:
Port Louis
The capital and harbour of Mauritius
Caudan Waterfront
Architectural marvel
Grand Bay
Known for its splendid beaches and deep, sheltered bay
Pamplemousses Botanical Garden
Ile Aux Cerfs
Emerald lagoon
Located on the east coast, this emerald lagoon is easily accessed through the regular half-hour boat service that runs to the island from Pointe Maurice. With clear calm waters & long beaches fringed by filao trees, Ile Aux Cerfs is a heaven for lovers of the sea, the sand & the sun. Abundant water sports facilities & the two open – air restaurants are available on the island. It is a must visit.
Chamarel Coloured Earth
Trou aux Cerfs: Crater of an extinct volcano
Grand Bassin natural lake
Black River Gorges National Park
La Vanille Crocodile Park
Rochester and Chamarel waterfalls
Undersea walk
Catamaran trips in the open sea
Deep sea fishing
Blue Safari 600 submarine safari
Scuba diving
Horse racing
Sega music
Festivals like Thai Pongal, Makar Sankranti, Maha Shivratri, Holi, Thaipoosam Cavadee, Diwali, Chinese New Year, Pere Laval's Day (Hindus make up 52 per cent of the population of Mauritius)
Accommodation in West Mauritius:
Le Sofitel Imperial (call: 230-453-8320)
Sugar Beach Resort (230-453-9090)
La Pirogue (230-453-8441)
Dinarobin Hotel Golf and Spa (230-401-4900)
Indian Resort (230-450-4011)
Hilton Mauritius Resort and Spa (230-403-1000)
Island Sports Club Hotel (230-483-5353)
Manishe Hotel (230-453-8550)
Klondile Village Vacances (230-453-8337)
Le Paradis Hotel and Golf Club (230-401-5050)
Les Pavilions (230-401-4000)
Le Pearle Beach (230-453-8428)
Le Tamarin (230-483-6337)
Villas Sand N Dory (230-53-8526)