Latest on travel news is wellness tourism
Posted On November 23, 2012
Today niche tourism is becoming popular in the travel industry. This trend has reached India too. Today more and more tourists are looking out for locales that would help them to be healthy and fit. This is termed as wellness tourism these days and gives the tourists a kind of travel that is emphasized mainly on the importance of being healthy and gives a lot of therapy and relaxation.
A person can have may ways of being well and healthy. On one hand wellness can be simply relaxing and rejuvenating. On the other side, wellness tourists could a spirititual way of relaxing. Many years ago the Romans and the Greeks went on pilgrimages and got a lot of spiritual healing. The concept is the same today and ahs had many going on such trips and coming back totally rejuvenated mentally and physically.
Today wellness tourism is a part of touring India. The sudden rise in popularity is due to the wellness centers around and the only thing that is required is accreditation to the locales and education and safety while touring these beautiful places.

The latest news is that western tourists are traveling towards east to find out the therapies and philosophies that are used traditionally. Since the country is many times linked with spiritual and healthy practices, it is but obvious that tourists are coming here to flock the country and live in harmony.
The trip is also getting easier as the tourists plan to travel to cities by flight. Hotels are also contributing by building spas attached to their hotels. Then there are medispas which are slowly making an entry into the market. The fact that the tourism industry is understanding this and more makes travels comfortable and the citizens are also taking benefits from the promotions of the wellness holidays and such kind.
The main reason why people go on these vacations is because this relieves mental and physical strain and India is said to be a destination where you can relax and enjoy. There are around 2300 resorts and more in India and out of these almost all would have spas thus giving you the right opportunity to enjoy in your tours.

Spas are the latest inclusion in tours and wellness tourism is one way in which you could relax and get health benefits too. India was actually given the rank among the tope 20 spa countries. Local hotels also provide spa facilities for the benefit of the customer.
Beach holidays are also very famous wellness tourism options. This is the best way one can unwind. So get the best beach resorts and go back with memories of a great beach experience. Get fit and get well by going to places like Thailand and Phuket where you can have a fantastic beach holiday. Then there are places like Malaysia where again you have a lot of beach delights.
Besides this it is a very good idea to combine historical locations as visitors tend to enjoy variety. Mountains and oceans are greatly favoured places to have spa locations and the travellers find that such spots give them a lot of wellness factor and help them in recovering soon. Wellness tourist is thus growing into a travel necessity and it is a segment that today no one can ignore. There travellers thus get a combination of wellness experiences and travel itinerary. Combining both helps the tourists to do a lot better.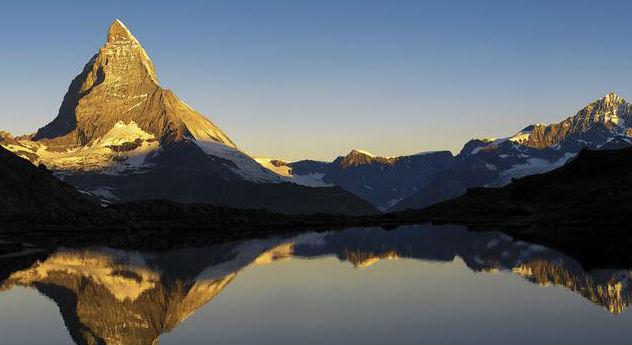 The basic idea behind having an adventure travel is to have a wellness break and so while tourists enjoy the simple excitement and pleasures, the fun is unlimited when you have decided to give your body a break. So how do you decide where to go for the wellness break? It could be a beach, a mountain or just a plain resort with the best kinds of facilities. Traditional resorts are today the mainstay of adventure holidays. There are special trips here which give the family he much needed break and excitement.
Luxury travel is also bringing the spirit of adventure, the best of itineraries and the most fascinating kind of shopping delights. All this contribute to a great deal and people are happier that small time outings can actually take care of their health.
Thus wellness breaks are a way of ensuring that you are able to take a breath and also are kept fit and fine.
Related Posts