Lima, Peru – Sights and Attractions
Posted On August 26, 2011
Lima is the capital of Peru and is an exceedingly rewarding destination. The coastal city of Lima has a huge list of attractions that make for a great time for visitors. There are a huge number of excellent attractions meant for all age groups. There is literally something on offer for tourists.
Barraco is Lima's bohemian headquarters, and has innumerous attractions both during the day as well as night. This is a good place to shop for sling purses and hemp jewelry. The central plaza here can be strolled in, whereby you can get a load of the culture and history that makes it stand out.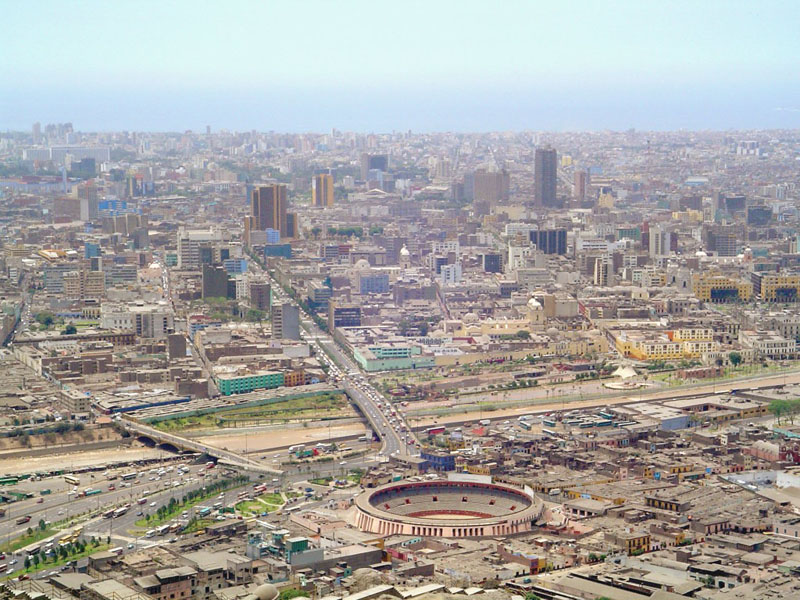 There are a great number of excellent attractions on offer here. The nighttime is when the entire place gets painted red. The backpacker crowd loves this place, and there are some really popular nightclubs located here. The Ayahuasca Bar is a must visit, as is the Mochileros Pub Bar.

There are numerous ruins all over Peru. There are several in Lima as well. Although these aren't especially impressive, you can get a good glimpse of the history and culture of the region. There are a good number of excellent sights on offer. Huaca Pucllana is a pre Inca adobe structure located at the heart of Miraflores, which is ironically the most modern district in Lima. There are a number of museums and other attractions here.
Related Posts